My Team
Our team is the best part of our practice.  It is my belief that multiple experts working on a plan help provide the most relevant solutions available in today's marketplace.  Our planning process is truly a process designed to strategically help our clients take the next step towards their own financial security.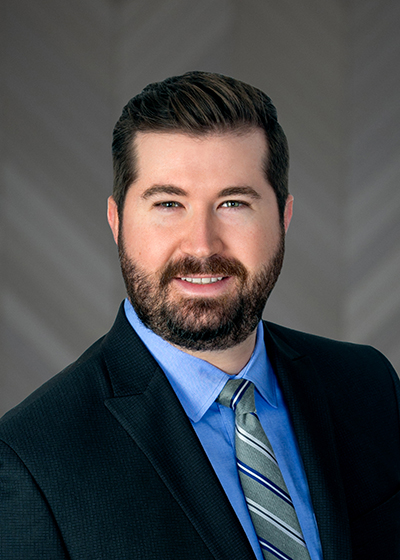 Austin C Jacobs, CFP®
Austin's primary focus is to ensure accurate and timely processing of our clients investment accounts.  His expertise as an associate wealth management advisor provides our clients with utmost confidence in the servicing of their accounts.